2nd CROATIAN OSTEOPATHIC CONGRESS
WITH INTERNATIONAL PARTICIPATION
22.9.-23.9.2023 | Opatija – HR
SIGN UP
WELCOME
Dear colleagues, students and friends of osteopathy, the Croatian Academy of Osteopathy and the Croatian Society of Osteopaths are organizing the 2nd Osteopathic Society. Croatian Osteopathic Congress with international participation. The congress will be held in our pearl of the Adriatic, beautiful Opatija.
Our wish is to gather excellent domestic and foreign osteopathic experts, but also experts of other branches of science, especially those health activities oriented to the body.
The Congress is conceived as a set of lectures and workshops, poster presentations and panels on the topic "New methods and models of work in osteopathy in the time of pandemic and after it – possibilities of multidisciplinary cooperation".
It will be held in Opatija, in the great hall of the Grand Hotel 4 Opatijska Cvijeta, Viktora Cara Emin 6, from 22 to 23 September 2023.
In addition to the scientific and professional part, a significant part of the congress is designed for mutual personal exchange of experiences among experts, then a trip with getting to know the city and the picturesque environment, and a joint gala dinner will be the highlight of this congress. We hope the potential of 2,000 people will be able to join the EU. Croatian Congress of Osteopaths with international participation will be recognized both by the profession and by end users, at the individual and at a wider social local and regional level. That is why we invite you to join us in order to make this professional conference the basis of the tradition of holding osteopathic professional conferences in Croatia.
On behalf of the Organizing and Scientific Committee of the Croatian Osteopathic Congress, we look forward to welcoming you to Croatia, Opatija, on 22 and 23 September 2023.
Velda Lulić and Gordana Vešligaj Kos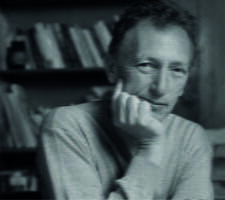 Bruno Ducoux, D.O.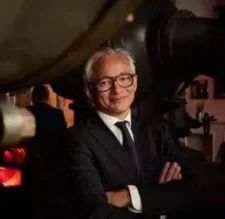 Torsten Liem, D.O.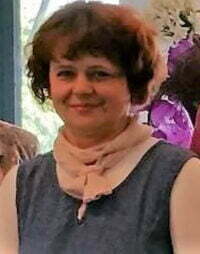 Gordana Vešligaj Kos, Mr. Physioth. D.O., SI pedagogue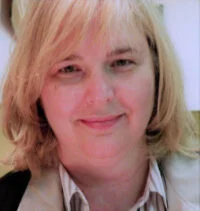 Velda Lulić Bacc. BSc PT, D.O.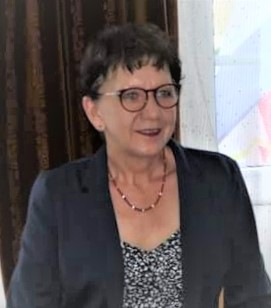 Mirjana Dujmović, Bacc. Physioth, D.O.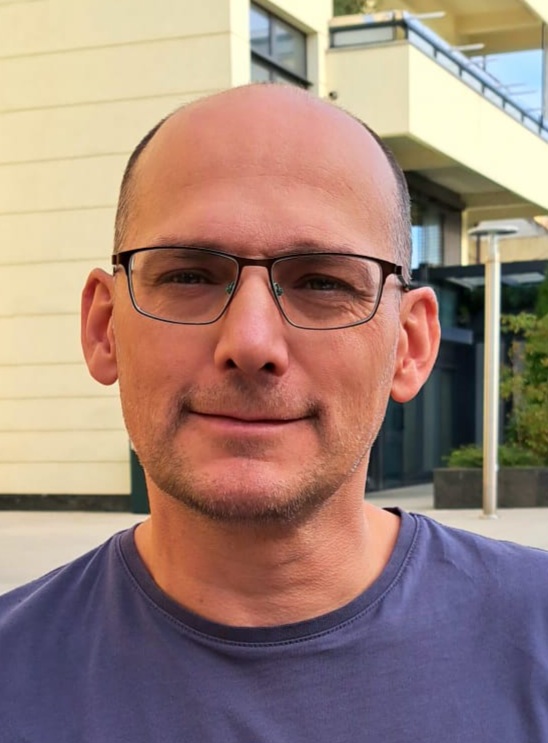 Gordan Jambrek, M.Sc. in Philosophical and Religious Sciences, D.O.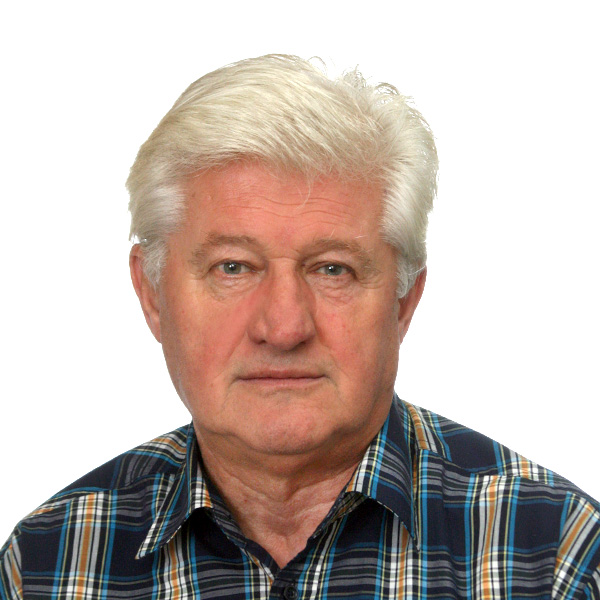 Antun Andreić, B.Sc. in Mechanical Engineering, Tai Chi instructor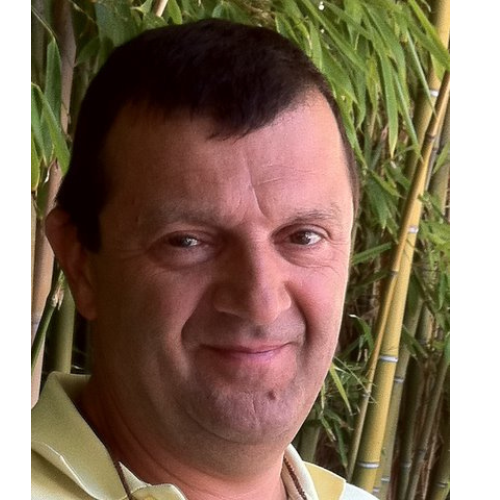 Mr. Sc. Aleksandar Stošić, MD; spec. orthopedist, KE-OMT, D.O.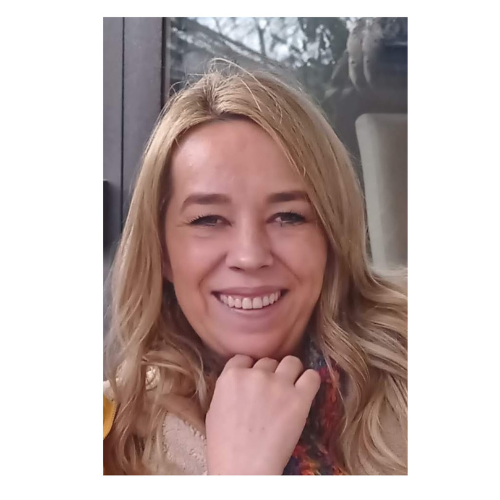 Željka Kralj, Mag. med. Techn, Univ. mag. Admin. sanit.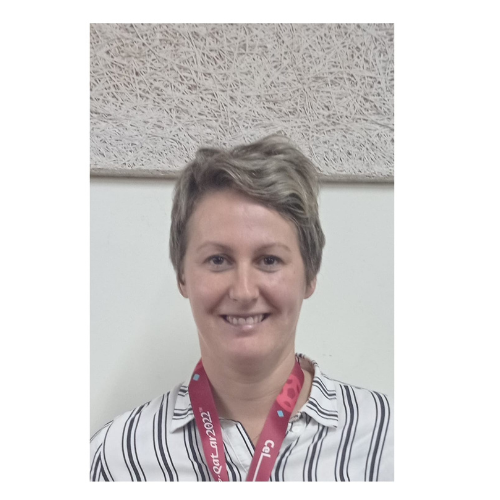 Suzanne Shereg, Bacc. Physioth, D.O.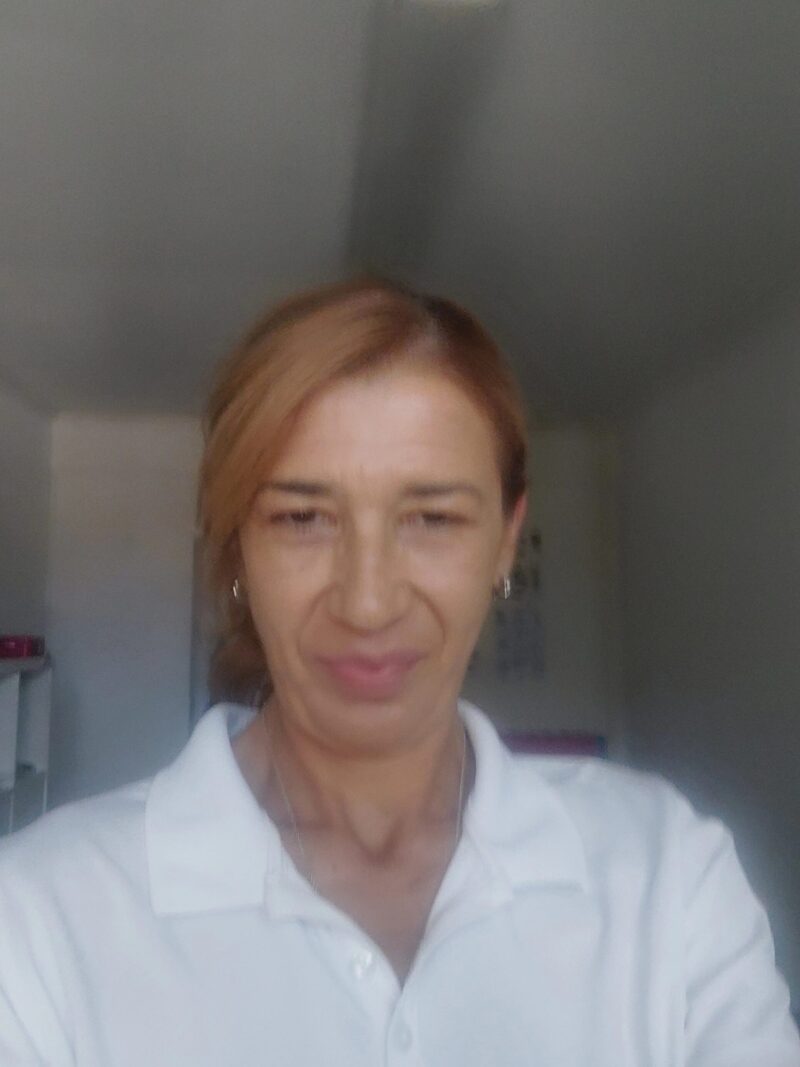 Jelica Vlaić Ivakić, Bacc. Physiot, D.O.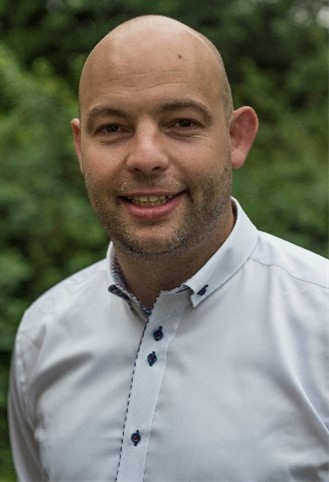 Jöry Pauwels Ph.D. Ost, MSc Ost, DO, PT.
Do you want to participate in the congress?
WHERE?
Grand Hotel 4 Opatijska Cvijeta,
Viktora Cara Emina 6,
Opatija, Croatia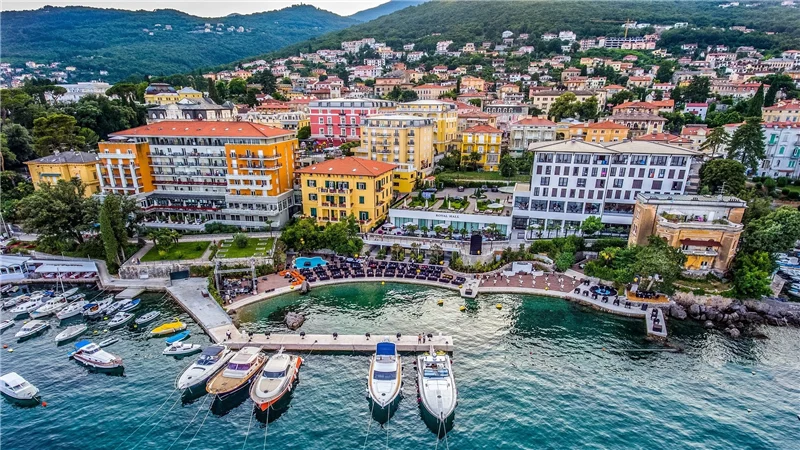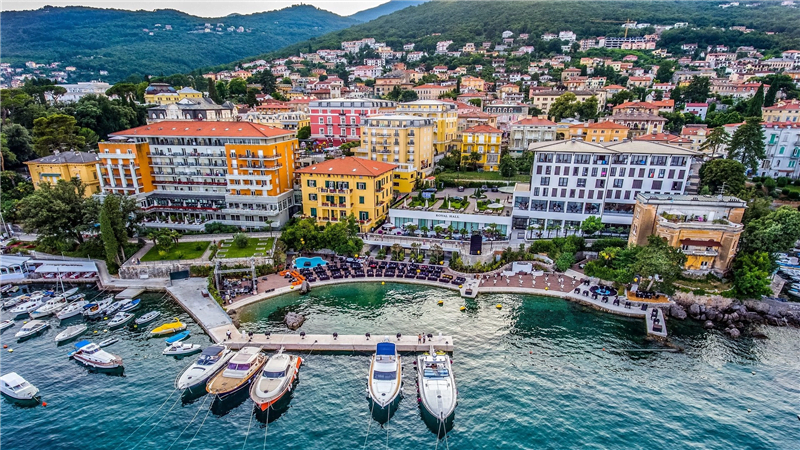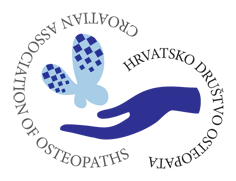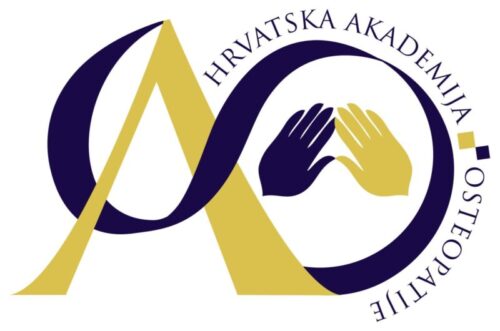 Do you want to become a sponsor?
If you want to help support 2. Croatian Congress of Osteopaths with international activities and to support this important event, we invite you to become our sponsor or donor.
Your support will enable us to continue providing high-quality lectures, workshops and discussions and improve osteopathic practice in Croatia and around the world.
If you would like to become our sponsor or donor, please download our PDF with the necessary information via this link [sponsorship] where you will find all the necessary details about cooperation options or contact us by email to inform you about all the details and possibilities of cooperation.
Thank you in advance for your support!